The Summit Set
$

40.00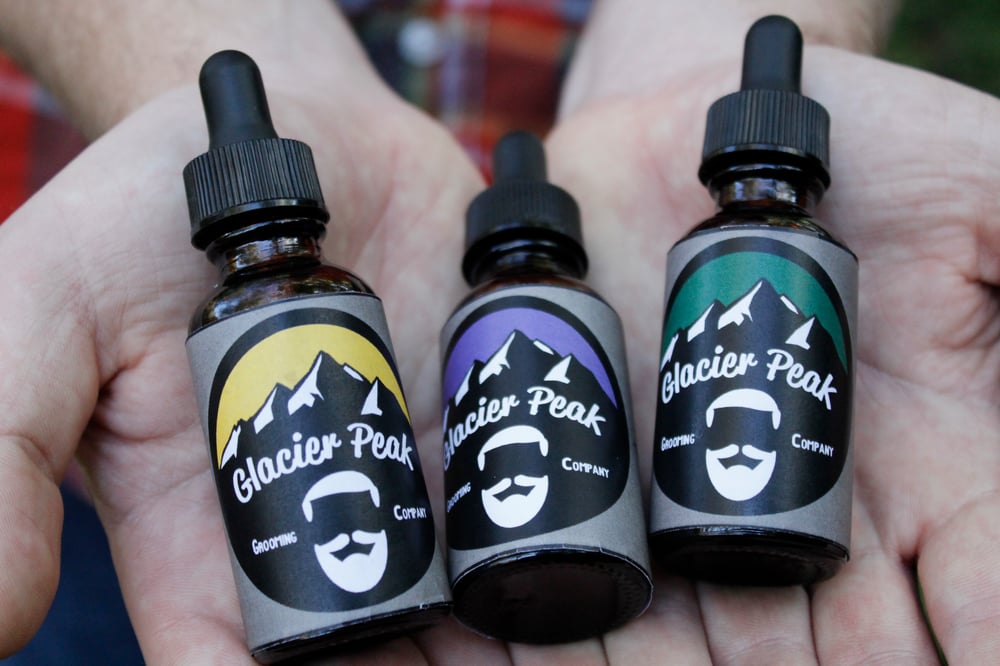 For the truly committed beard grower. Buy all three signature scents for less. Includes Alpenglow, Timberline, and Basecamp.
Alpenglow-
Just because the sun is setting doesn't mean you have to go to bed yet. With tones of Lavender and Cedar, Alpenglow is the perfect beard oil for the nocturnal man.
Timberline-
Want to pack everything up and just get away to the mountains? Timberline is the everyday vacation for your face. Blending Pine, Peppermint, and Cedar, Timberline takes your beard to the next level. The level of campfires, cook-outs, and star-filled skies. There's no cell-service and no worries once you reach the Timberline.
Basecamp-
Roll out of your sleeping bag in the predawn hours to rejuvenate that beard with Basecamp. Blending scents of Lemongrass, Cedar, and Sweet Almond, Basecamp is the invigorating beard oil for the early-riser, the go-getter, and the high-flyer in all of us.
*Be sure to test your dandy beard oil before applying to your face. While our products are the best, everyone's skin is different and we don't want any unpleasant allergy issues!
Share